Exciting, scary, busy, and crazy are all words that may come to mind as you begin to contemplate opening your own practice.
To assist you in the potentially overwhelming endeavor, download your free copy of "Getting Started Solo", a guide to the list of the issues you will want to spend time thinking about along with a number of valuable resources that may prove helpful as you go through the process.
At the outset you will need to be honest and ask yourself the following questions:
Who will your clients be?
What practice areas will you focus on?
What will your ongoing costs be?
Do you have the necessary capital to fund startup costs?
Do you have an established credit line available?
How will you distinguish yourself in the marketplace?
How will you manage your practice?
Where will your practice be located?
Understanding and answering critical questions like these can help you develop a plan that will further ensure the likelihood of a successful launch.
Feeling inspired? Share these insights on social.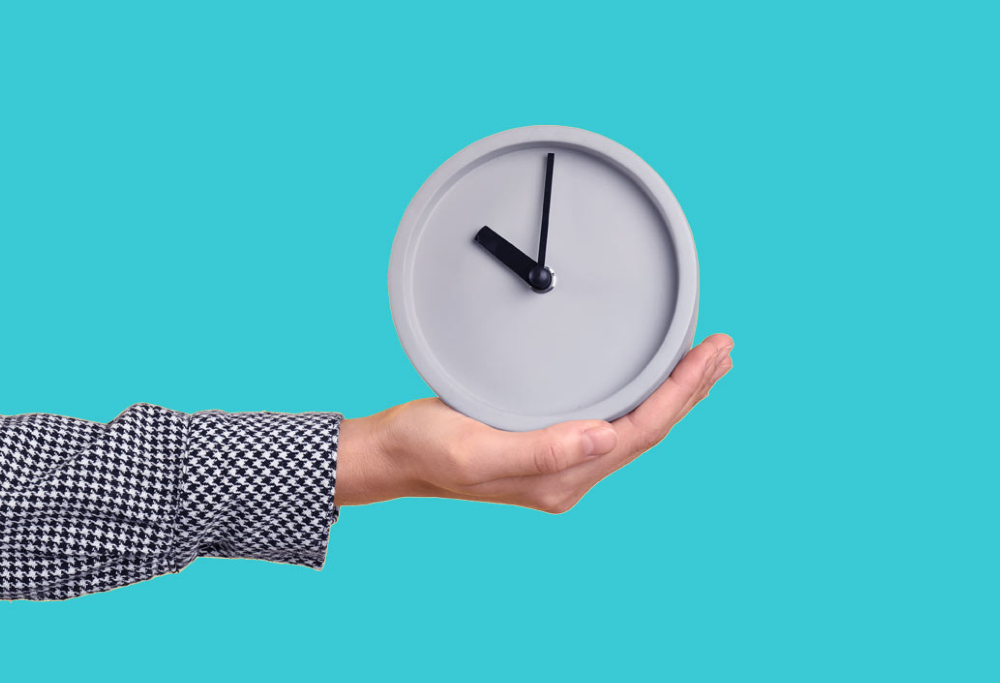 premier partner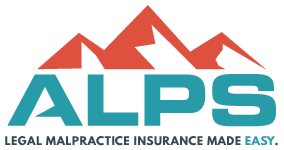 Feeling inspired? Share these insights on social.