Complimentary ebook
How to Evaluate a Virtual Receptionist Provider
Selecting a virtual receptionist for your business can be tricky. This tip sheet will help you navigate that tough decision!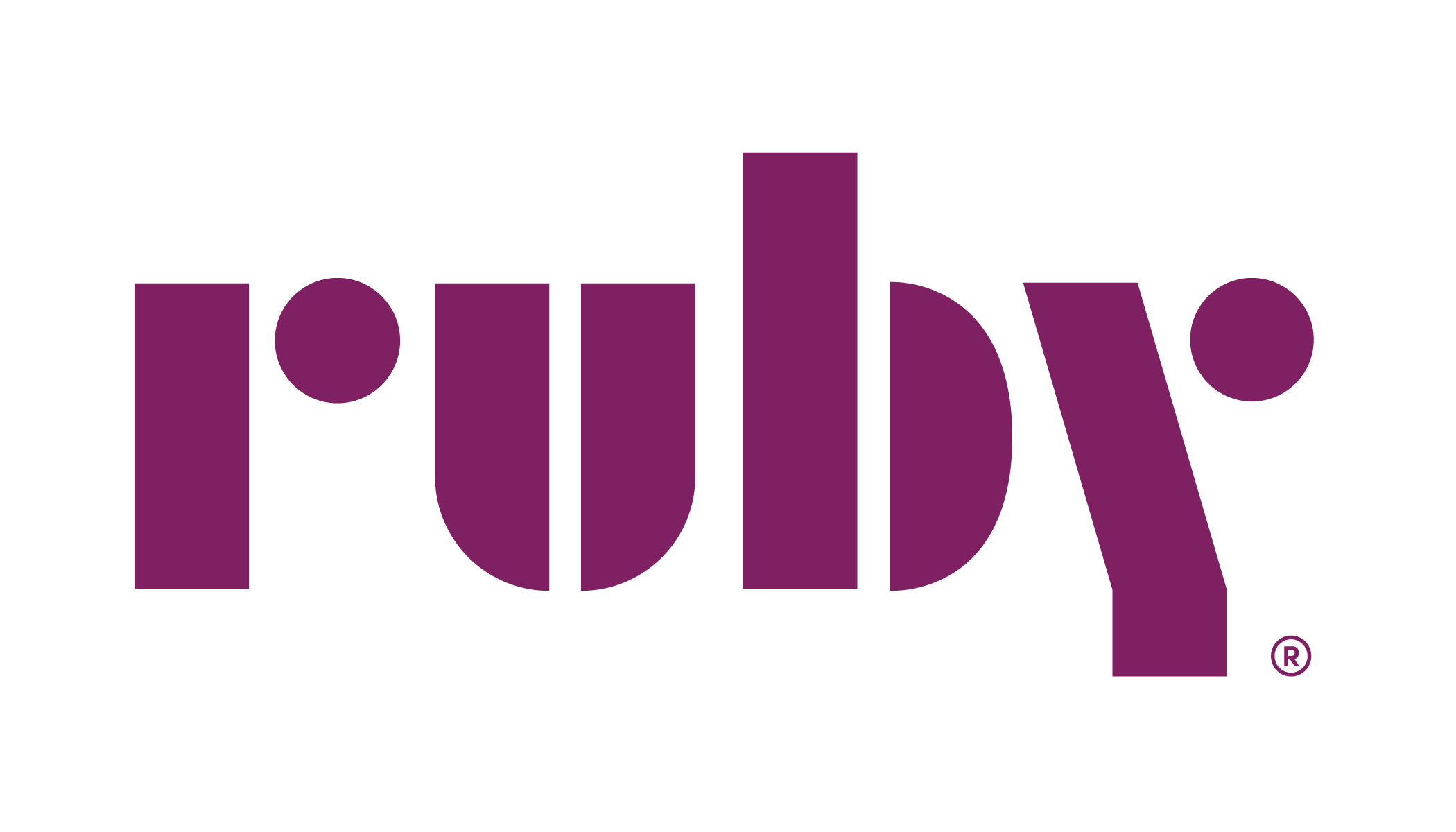 For many firms, the transition to remote work has been challenging not only for clients, but for your staff as well. Without someone at the office to answer the phone, your clients may be left wondering when they'll receive the help they need. Enter: the virtual receptionist, a key player on your remote team.

Selecting a virtual receptionist for your law firm can be tricky. How do you know what features will best meet your needs, at a cost you can afford—all while giving your clients an exceptional experience?

We've created a list of 10 questions and a scorecard to help you conduct a thorough evaluation of any virtual receptionist service. This resource provides a detailed explanation of each question, as well as what to look for in a response.

Additionally, we cover commonly requested features and industry lingo, so you can best articulate your needs to the services you evaluate.

Simply print this page off as a cheatsheet to have next to you for each call!