Complimentary eBook
The ROI of Personal Connections: A Guide To Cultivating Exceptional Customer Experiences
Staying in tune and engaged with your customers has a major impact on the profitability of your firm. Instituting best practices that keep the conversation going is easier than you might think.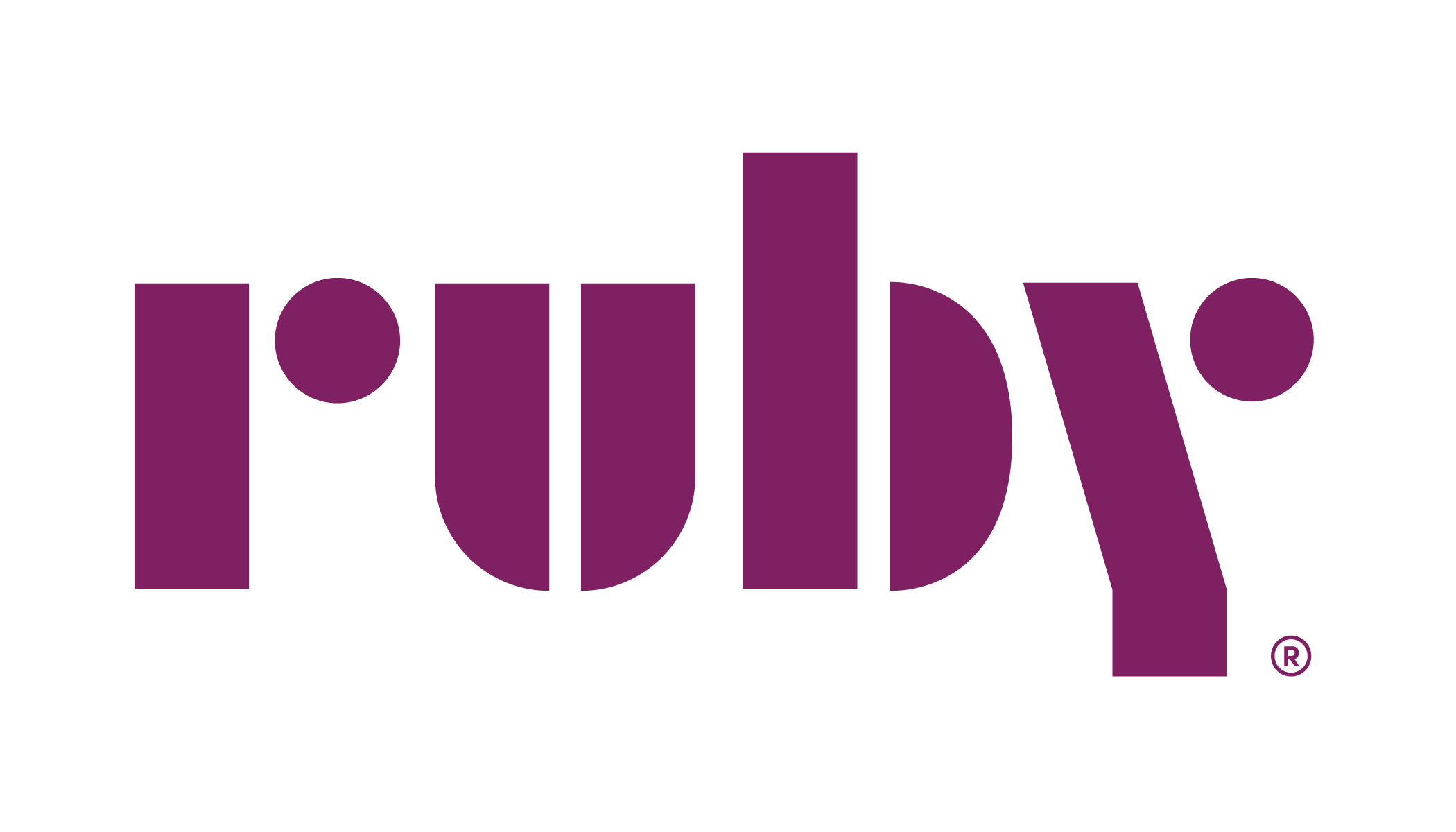 75% of businesses believe they're customer-centric, while only 30% of consumers agree—a divide that costs you business, alienates your customers, and, most importantly, impacts on your bottom line.

In this insightful eBook we explore the disconnect between customer expectations, and the ability of legal firms to deliver on those expectations, as well as all of their other business goals. We'll dig into the value of personal connections with customers and prospects, and the impact every individual interaction can have on your bottom line.
In this free guide you'll discover:
Why making real, meaningful connections is paramount to business today
A customer-centric approach to customer engagement
How to "WOW" in a high-tech, digital age
The benefits of word-of-mouth marketing to your bottom line
The ROI of 1:1 conversations
Start the conversation today. Download your complimentary copy of this can't-miss eBook now!